We are a Fly Fishing Guide Service located in Denver, Colorado
Galvin Guides is constantly striving to be the best guide service in the Front Range. If you're looking to learn more about fly fishing, enjoy a peaceful day on the river, or enjoy a day on the river to celebrate a special occasion, you have come to the right place! Our guides are here to ensure that you have the best day you have ever had fly fishing. Our guides are patient, kind, safe and knowledgeable. We can't wait to spend a day with you!
We create memories that last a lifetime.
Our guides work is sincere. We want to take you fishing, because we love to show others what we love. Look at our reviews on google, trip advisor, etc. and you will see that people love going fishing with us.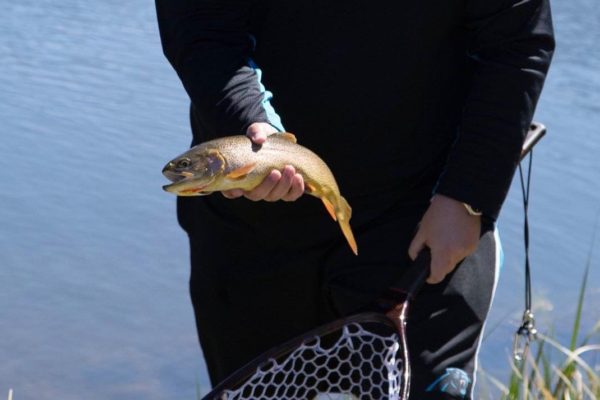 Cutthroat Trout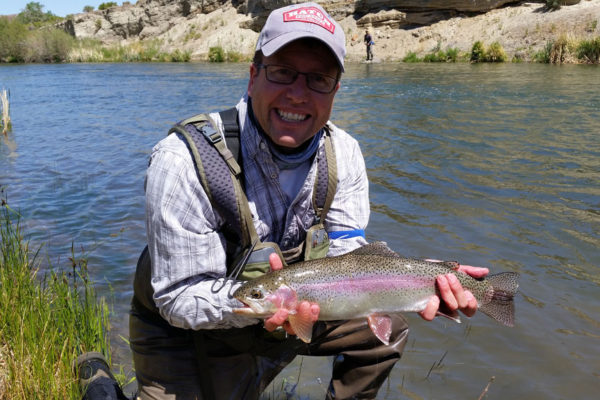 Rainbow Trout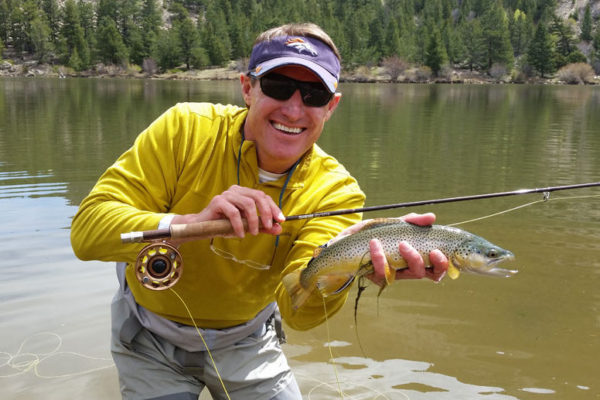 Brown Trout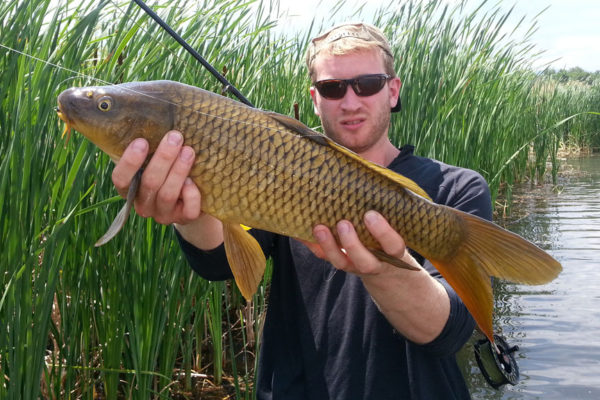 Carp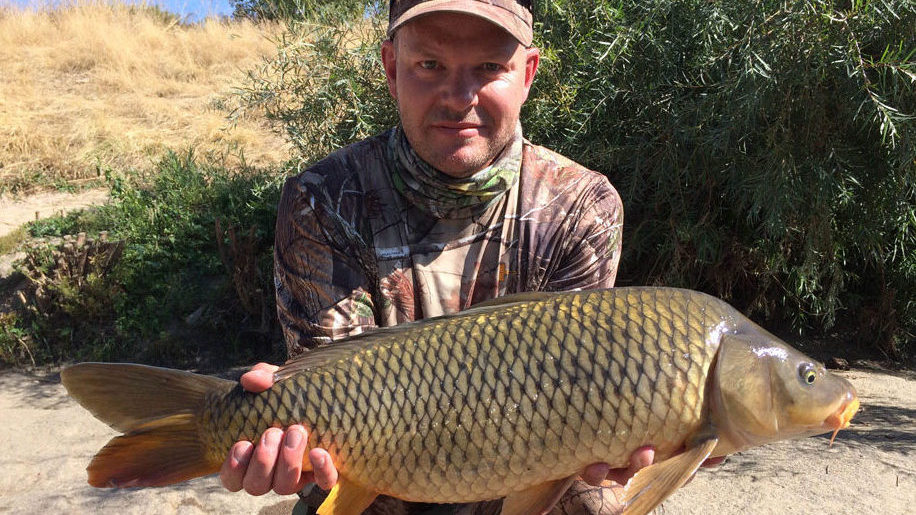 Chris Galvin
Guide / Owner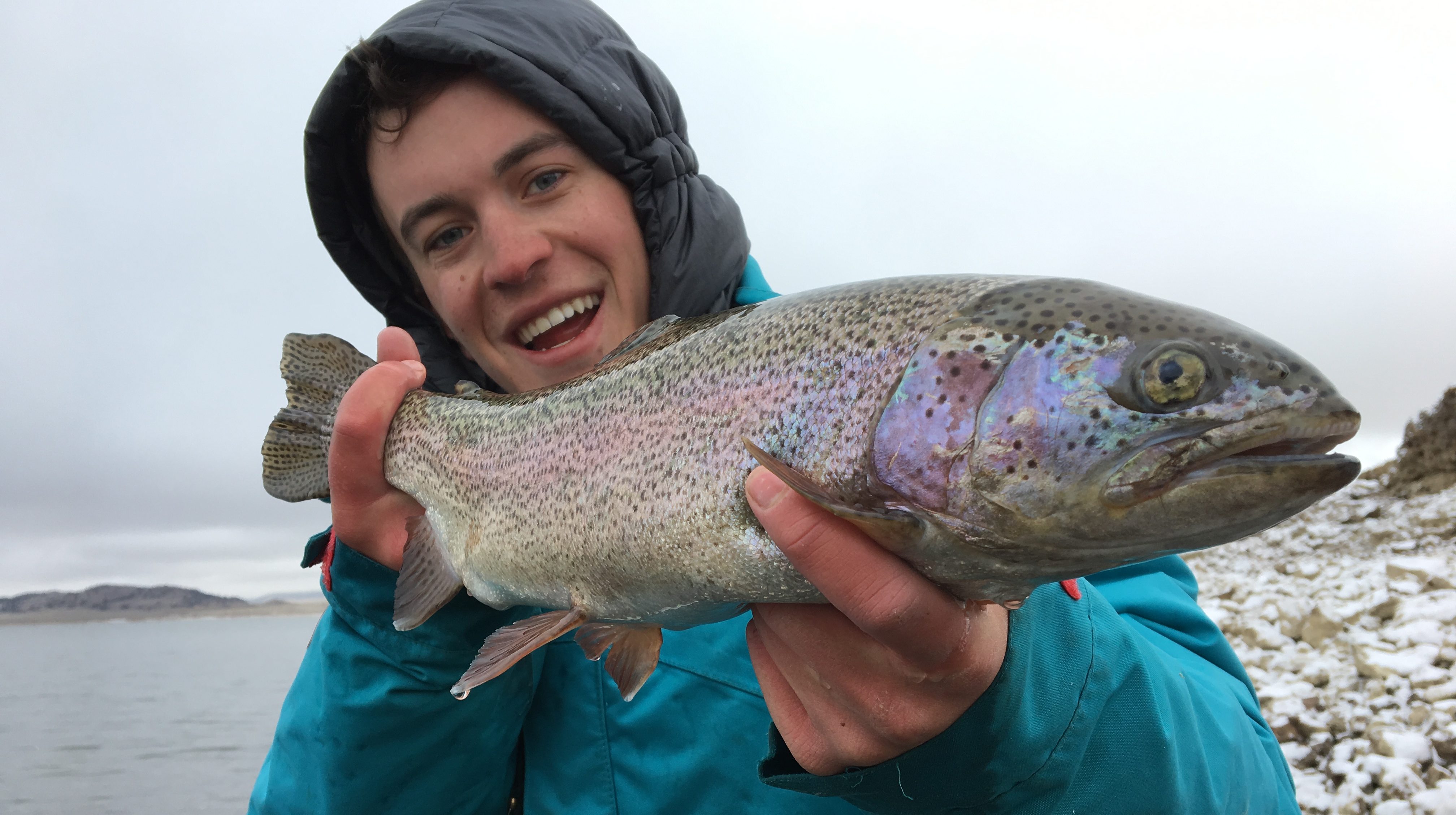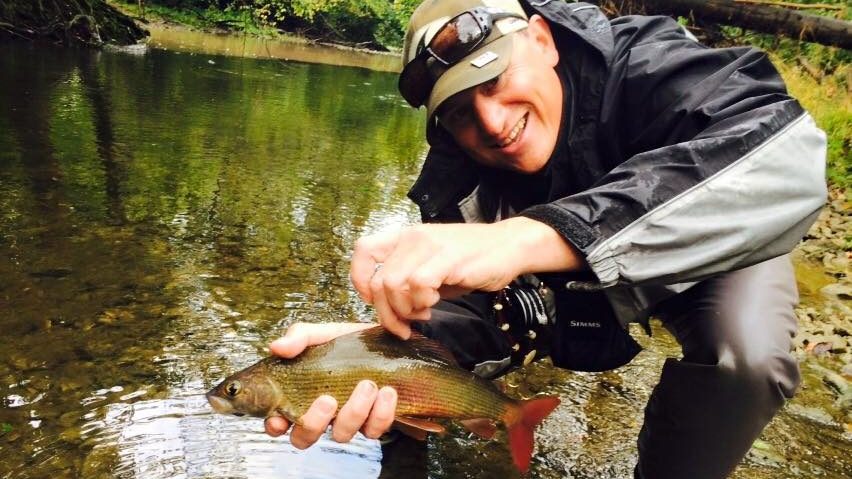 Professional, Courteous... Not Corporate
We believe in tailoring YOUR fishing trip for YOU. Do you have physical restrictions, time restrictions, dietary restrictions, specific techniques you would like to work on? Have you dreamed of catching a certain species of fish? Do you want to fish a certain piece of water?
Let us know, and we will make every accommodation possible for you!
Chris was an amazing guide. As a person who loves to fish I could not have asked for a better experience. Had tons of opportunities and brought more than I could have asked for to the net.
I have had the chance to fish across the Country with a lot of guides. Chris is the easiest to get along with and puts you on fish each and every time. A stand up gentlemen to fish with. All guides should strive to be like Chris.
"Been fishing with Chris Galvin as my guide for several years now. I won't use anyone else; it's like fishing with buddy that happens to know the creeks and rivers like the back of his hand. He taught me how to fly fish with his patience and is still teaching me new stuff every time I go with him. He tailors each outing for what you are looking for, if it is big fish or just constant action based on your experience level and current conditions. We have never had a bad day fishing and have always caught A LOT of trout. I strongly recommend Chris due to his professionalism, work ethic, and that he will find you fish…"
We spent 3 days with Chris fly fishing around Denver. We caught plenty of amazing trout! Since there were 3 of us fishing, Chris willingly worked very hard to keep all of us engaged and productive. He not only provided the transportation to our fishing destinations, he also provided all the fishing gear that we needed. Chris is a willing and knowledgeable teacher of fly fishing techniques. We learned a Euro nymphing technique that seemed incredible. We would definitely recommend Chris if you want to catch trout on the fly around Denver!
Dropping you a line to tell you how much I enjoyed our time on the South Platte July 5th. It is refreshing to fish with a guide who puts one on the fish and has the success and safety of the client foremost in his mind. Looking forward to doing it again next year. Hope you have a great season.
Our Address
700 Colorado Blvd. #676, Denver, CO 80206