We are a Fly Fishing Guide Service based in Denver, Colorado
Galvin Guiding is constantly striving to be the best guide service in the Front Range. If you're looking to learn more about fly fishing, enjoy a peaceful day on the river, or spend a day on the river to celebrate a special occasion, you have come to the right place. Our guides work to ensure that you have the best day you have ever had fly fishing, beginner or expert. The guiding staff prides itself in being patient, kind, safe and knowledgeable. We can't wait to spend a day with you!
We create memories that last a lifetime.
Our guides work is sincere. We want to take you fishing, because we love to show others what we love. Look at our reviews on google, trip advisor, etc. and you will see that people love going fishing with us.
You don't have to be an expert to fish with us...
We work hard to make sure fly-fishing is as easy as possible for our guests. We understand that many of our customers have never been exposed to the sport, and we want to make it fun, relaxing, stress-free and most importantly, we want you to love it so much that you come back year after year.
If you are a fly fishing expert, our guides will impress you with their skills, so you learn something new on each trip!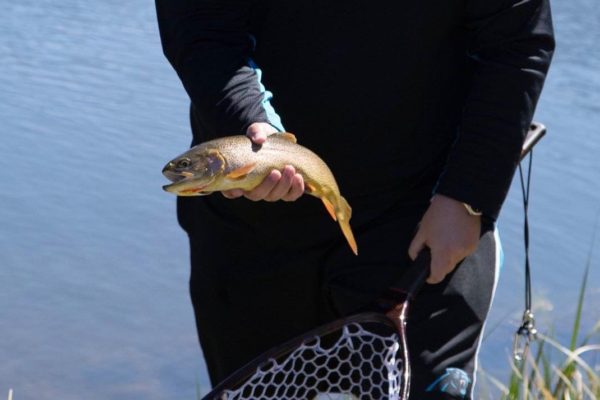 Cutthroat Trout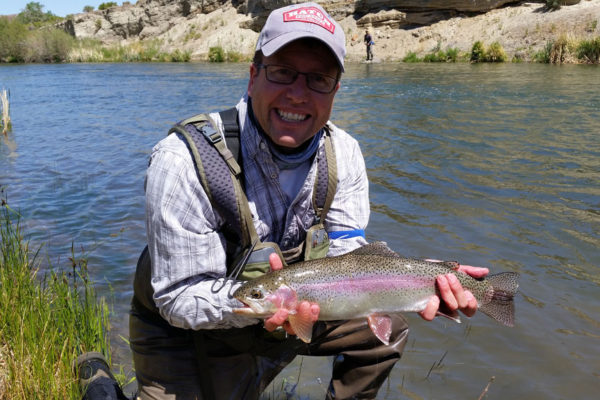 Rainbow Trout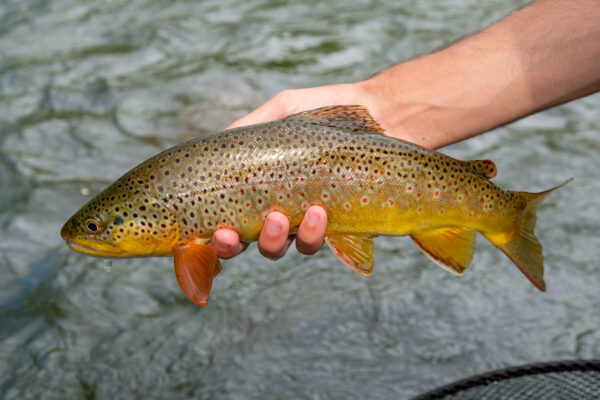 Brown Trout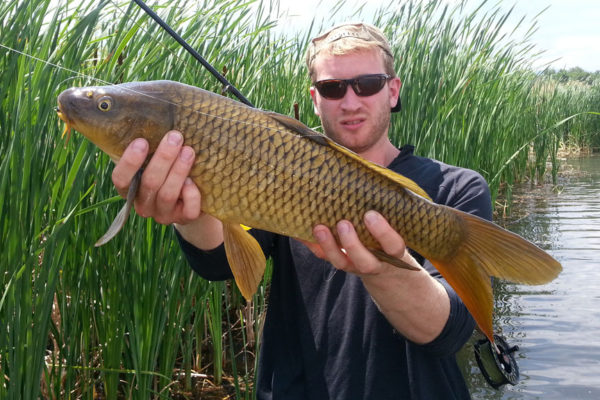 Carp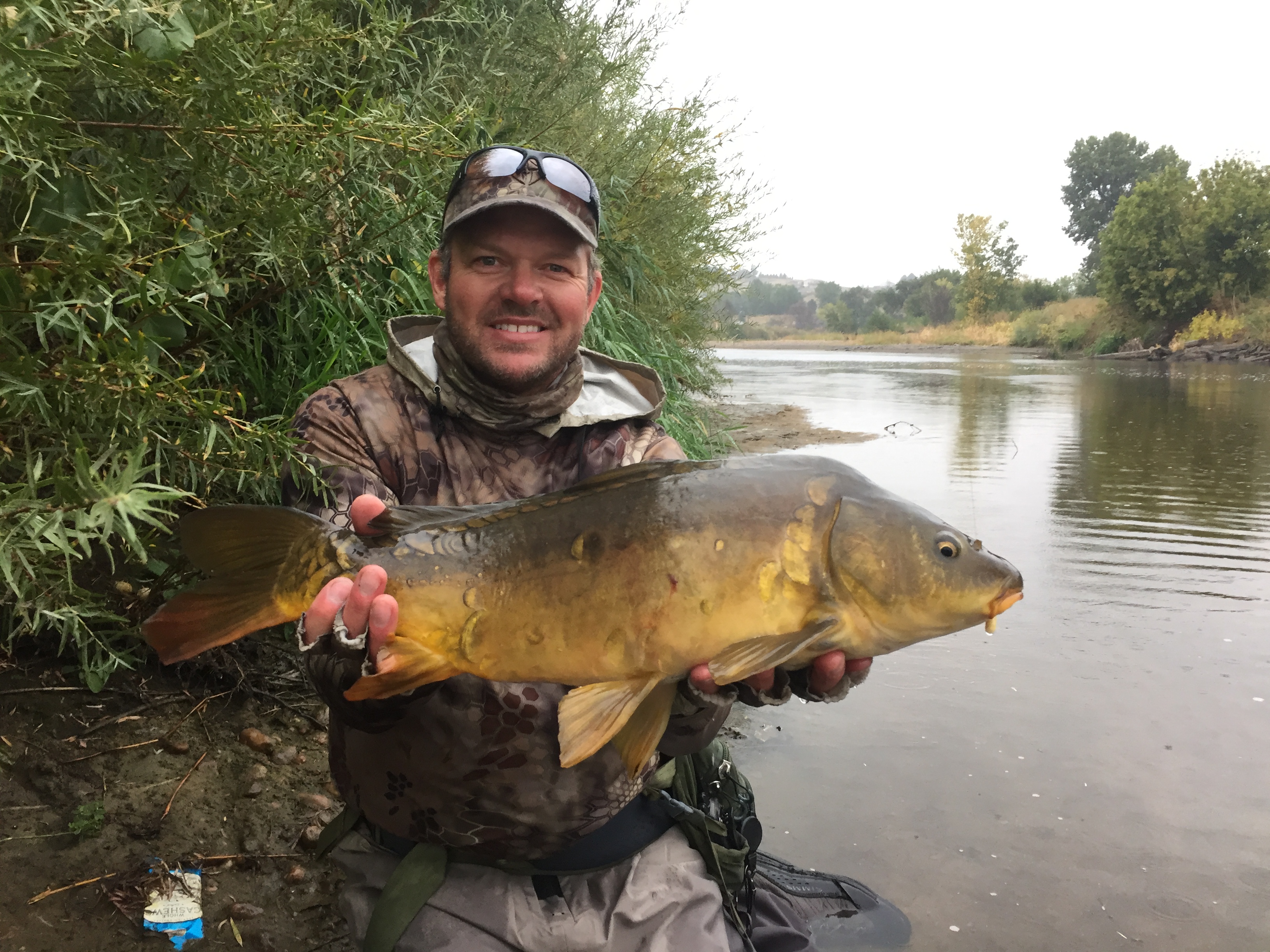 Chris Galvin
Guide / Owner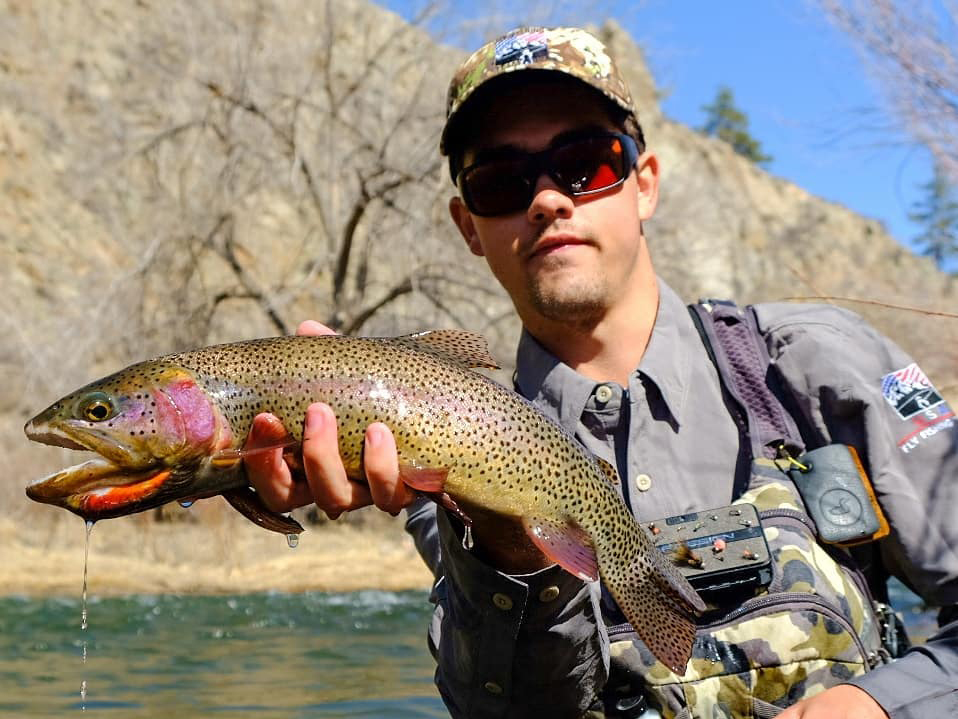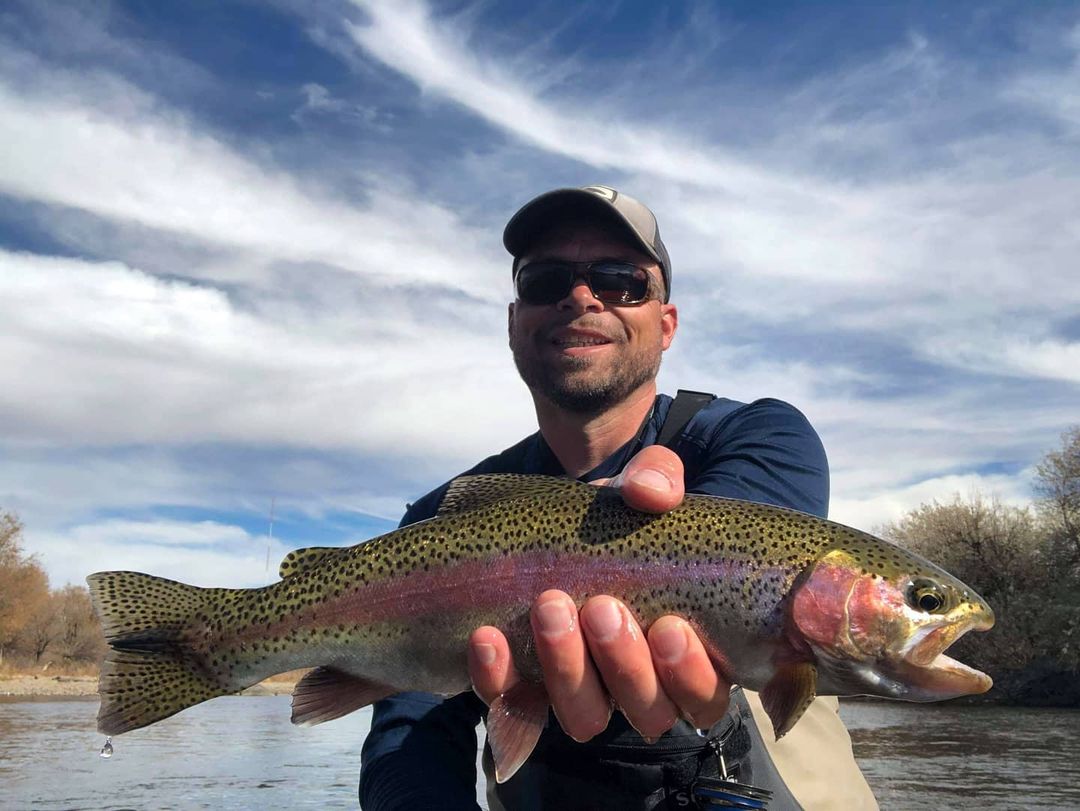 Professional, Personal... Not Corporate
We believe in tailoring YOUR fishing trip for YOU. Do you have physical restrictions, time restrictions, dietary restrictions, specific techniques you would like to work on? Have you dreamed of catching a certain species of fish? Do you want to fish a certain piece of water?
Let us know, and we will make every accommodation possible for you!
Our Address
700 Colorado Blvd. #676, Denver, CO 80206