Chris Galvin – Owner/Guide
Background
Originally an Ohio native, I've been fishing since around the age of five.  Something about fishing clicked with me immediately, like it was part of my DNA.  Growing up, I fished for almost every species that swam near me.  Largemouth bass in local lakes were my favorite target.  Occasionally I would make it to Lake Erie for walleye and perch.  Next came trout and smallmouth bass in Michigan, followed by a long list of inshore and offshore species in Florida.  As my addiction grew, I began recording every fishing show I could find.  Magazines were my other source of new information, which I snuck into school regularly… sorry Mom.
After moving to Denver Colorado in 1992, I knew learning to fly fish was important to get the most out of the state's trout streams and lakes.  I sought the expertise of local fly fishing guides to learn skills.  Books, magazines, and classes rounded out my growing obsession.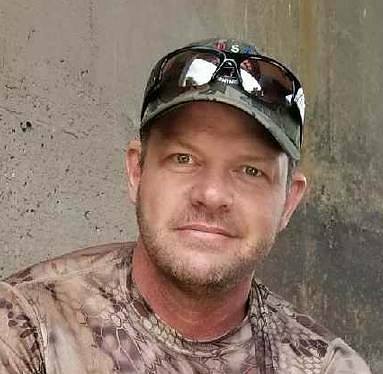 Nearby Cheesman Canyon on the South Platte River became my favorite fishery.  I started taking friends there and soon realized how satisfying it was to help them experience catching trout on the fly! This led to my pursuit of becoming a professional fly fishing guide. Fourteen years later, Galvin Guiding was born.  I'm always eager to learn new wrinkles of the sport.  Luckily, fly fishing is an sport that allows for continuous growth and learning.
Competitive Fly Fishing
The desire to keep getting better led me to competitive fly fishing.  I was introduced to it starting with the 2006 National Fly Fishing Championships held in Boulder, CO.  The coaches of Fly Fishing Team USA wanted an all-Colorado team to serve as a benchmark to their existing team anglers., and I was picked to join. To almost everyone's surprise, our team ended up with the bronze medal and I placed 10th individually.  Boom… I became addicted and kept searching for new and cutting edge information from the U.S. and abroad.  A love affair with competitive fly angling has followed.  I've competed in four to five fly fishing tournaments per year ever since, including each of the U.S. National Fly Fishing Championships.  Most recently I was able to win the 2015 Conejos Superfly and the 2015, 2016, 2017, 2018, and 2020 South Platte Pro-Am Carp Slams.
Competitive fly angling for trout helps keep me on top of new techniques, equipment, and flies.  Most every competition I've attended follow the FIPS Mouche rules of fly angling.  Most notably, you can't use attached weight or indicators on your line.  These restricitons actually open up the angler to an array of new possibilities to catch fish.  It was from competitive fly fishing that European Nymphing or euronymphing was born.  Though I prefer to call it "competition nymphing".  I've enjoyed competing across the country over the years. Tournaments in Oregon, Idaho, Michigan, Nevada, New Mexico, North Carolina, Pennsylvania, and Colorado have broadened my game and taught me to catch trout in different types of waters.
My Other Addiction – Carp
It is becoming no secret that I have an obsession with love to fly fish for carp.  The angling public is quickly catching on about how fun this species is to pursue with a fly rod!  Fishing to carp with a fly is a new frontier for many fly anglers, especially those looking for a more challenging adversary.  A guided carp fly fishing trip can help get you started in this niche. Check out our dedicated carp page right here.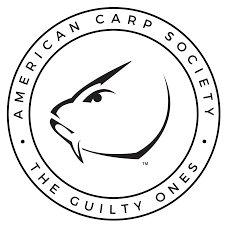 Guiding Style
When asked to describe my guiding style, the words "technical" and "patient" come to mind.  I feel instruction is an integral part of the guided experience.  The skills required to catch fish can be broken down into steps that are easy for anyone to learn. I've spent thousands of hours guiding fly anglers and fly fishing personally. My goal is to be able to answer most questions, especially why and how. Novices should not be intimidated by the common myth that the sport is difficult to learn.  With proper instruction, the learning curve is not too steep – but it sure is fun